Our Technologies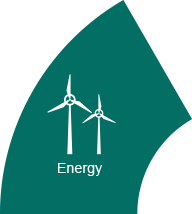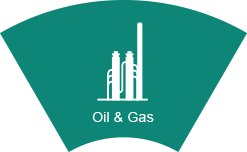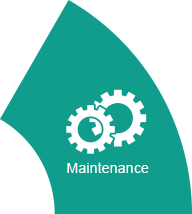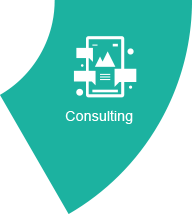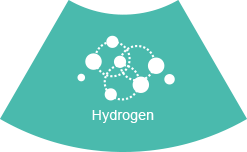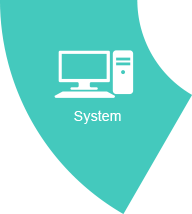 Engineering Track Record
Product, Technological Strength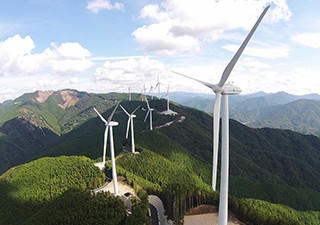 Environment, New Energy, Biomass
We build environment-friendly energy infrastructure and contribute to reducing the burden on the environment and improving air and water quality.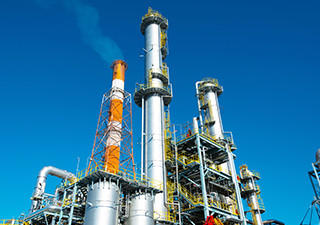 Industrial Gas, Petroleum Refinery, Petrochemistry
In addition to new plant engineering, construction and maintenance, we are also improving facility performance such as energy-saving, enhancement, and efficiency for existing plants.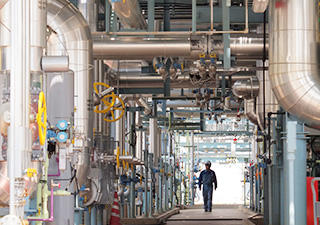 Maintenance
We utilize our technology and know-how cultivated from our abundant maintenance experience, while providing assistance for constant stable operations through our unique maintenance services.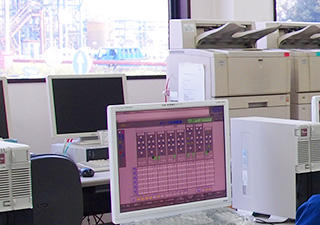 Distribution Facility Management and Control System "ADPAC"
This is a package system which combines the following functions: inventory management, shipping management, facility monitoring, and maintenance support in distribution bases with products such as petroleum products and chemical products.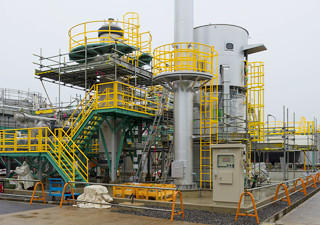 Hydrogen Production, Refinery Plant
We deliver hydrogen production plants featuring high purity and high efficiency.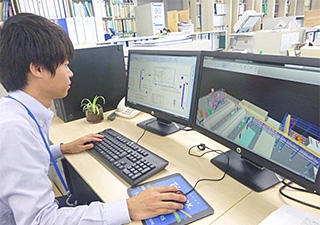 Design Consulting
Engineers skilled in each specialized field will help with various kind of study service, research service, and troubleshooting.